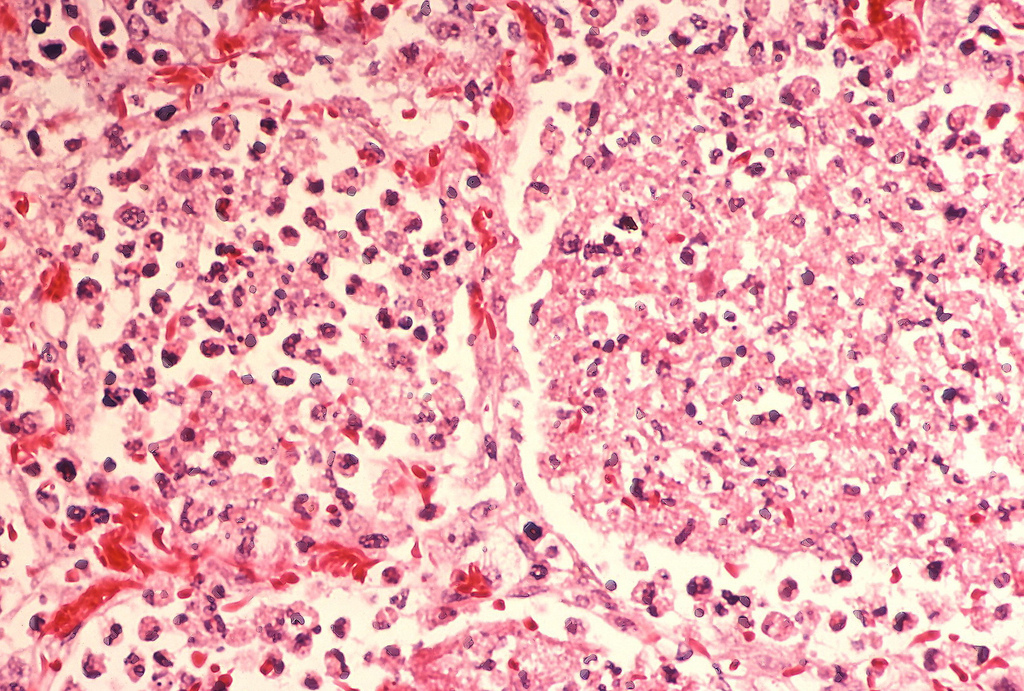 Are legionella surviving high levels of chlorine because they are hiding in amoeba?
Norwegian scientists are providing evidence that legionella can survive treatments by hiding in amoeba.  As the number of legionella cases have increased in Europe, a mystery has been building up; in spite of high doses of chlorine and hot-water treatments the feared bacteria has continuously been showing up in ships and buildings all over the world.
For the past few years SINTEF scientist Catrine Ahlen has been collaborating with the Royal Norwegian Navy to study how legionella problems arise and remain in ships' water systems.  In the samples they collected, Ahlen found that the legionella had survived the recommended treatment by using amoebae as a shield.  She now strongly recommends that contingency planning for legionella outbreaks should be extended to include the elimination of amoebae as well.
Having legionella issues in your water system? Download the case study below to find out how to prevent further legionella infection in your facility.
Photo credit: Pulmonary Pathology / Foter / CC BY-SA