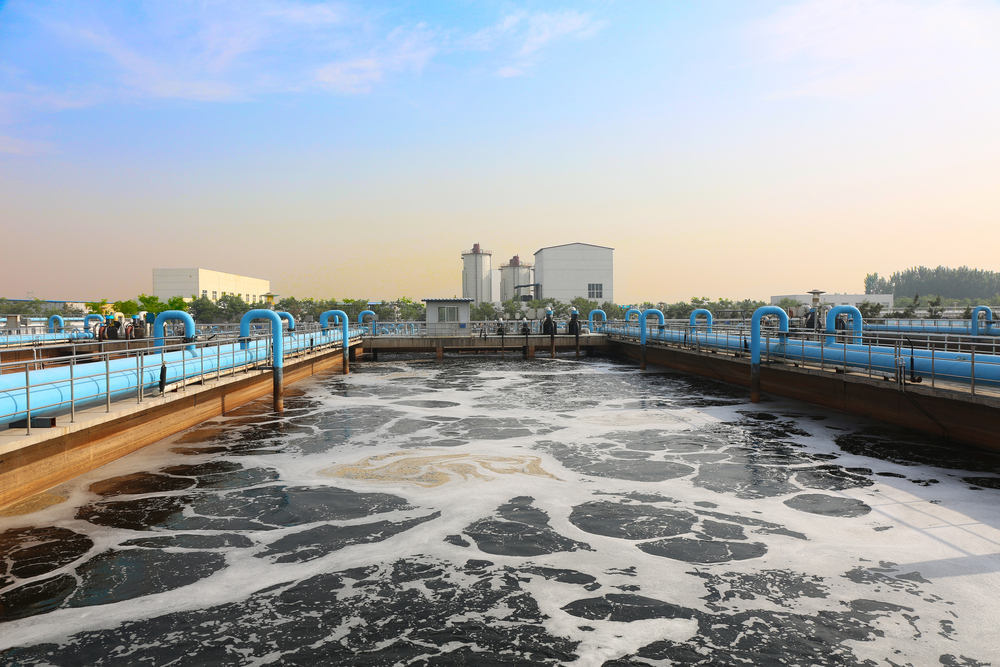 Inefficient filters consume energy, chemicals, and precious water to back wash. Dirty filters prevent proper TOC removal and lead to distribution problems. Eventually, back pressure risks damaging underdrains, usually when you can least afford to take a filter out of service.
Replacing media, that has a known useful life of over 40 years, can run $50 per cubic foot and involves many moving prices such as capital expense approvals, bid and contractor management, and lost production.
Did you know you can clean your filters in place in less than 24 hours, restoring up to full original operating specifications? Blue Earth Products® provides, as part of its ANSI/NSF 60 water infrastructure chemical cleaning platform, a simple, cost-effective approach to cleaning filter media in place before they cause issues.
To investigate if your filters can be simply and cost-effectively cleaned in place, download our 50% off coupon and receive your free media analysis kit (must register here in advance), a $275 savings off our regular price of $550. The in depth analysis includes full cleaning analysis, analysis of the constituents on your filter that impede performance, and recommendations for remediation. Knowledge is power – and can save precious operating budget. In addition to the savings, you will discover how Blue Earth Products can help you:
Increase disinfectant effectiveness
Reduce disinfection by-products
Improve system performance
Extend infrastructure life
Achieve regulatory compliance