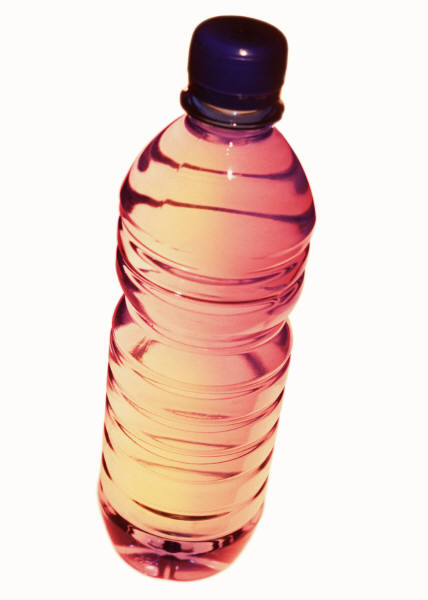 The city of Charlestown, Indiana has turned to Clearitas to improve their drinking water conditions.  For over a decade, the town has suffered from manganese buildups in their water lines which cause discoloration of their drinking water. This has led to stained bathtubs and faucets and has ruined clothes in the washing machine.
Charlestown is following in the footsteps of Patriot, Indiana who has been using Clearitas for the past four years. Patriot's Wastewater Superintendent Sherry Ogden said Clearitas produced an "almost immediate" change in the town's water, and the water company received substantially fewer calls about dirty water. Charlestown will perform a system flush using Clearitas later this week and will begin feeding Clearitas on a continual basis on Monday.
Clearitas is Blue Earth Products' proprietary formulation of oxidized chlorine specifically engineered to remove organic and inorganic deposits within water distribution systems. Clearitas is nonhazardous and NSF 60 certified safe to use in drinking water applications.