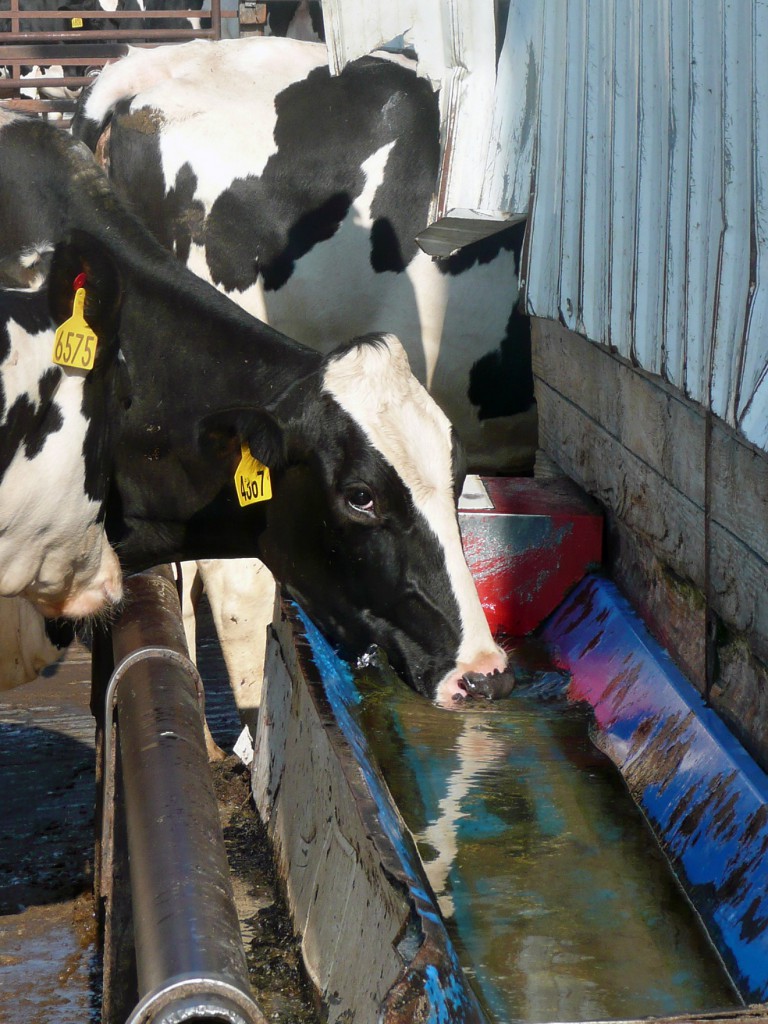 Blue Earth Products is pleased to announce a new partnership with Brown Dairy Equipment Co. Brown Dairy Equipment has been serving Michigan Dairymen since 1962. Their long-standing reputation and expertise in the dairy industry will help Blue Earth Products expand into this vast market and develop strong customer relationships.
Clearitas® 401 is the main product Brown's Dairy Equipment will be distributing. Clearitas 401 is specifically used to safely remove films and scales from drinking water infrastructures, milk house equipment and Cleaning-in-Place (CIP) systems at dairy farms. The addition of Clearitas 401, in conjunction with a traditional disinfectant, keeps water lines and troughs free of slime and mineral scale and facilitates sanitary water throughout the entire water system.
Water treatment with Clearitas 401 improves overall water quality by reducing bacterial counts and enhancing the sanitation process, leading to healthier animals and better animal growth. Clearitas also eliminates and prevents scale buildup that often causes low water pressure, clogged valves, poor equipment performance and costly repairs. Water heaters, milk plate coolers and other CIP system equipment will be cleaner and require less energy.  This will help improve heat transfer and increase equipment performance and operational life. Clearitas 401 is NSF 60 certified and safe to use in all water systems including drinking water. This nonhazardous chemical is applied online with low up-front capital costs and minimal maintenance.
A case study is currently underway to establish more scientific results of adding Clearitas to dairy farm water systems. Data will be collected on somatic cell counts, milk production rates, ORP, water bacterial counts and other measurable variables.  Scale and biofilm formation will also be visually observed.  Results of this case study should be out later this year. Blue Earth Products looks forward to working with Brown Dairy Equipment and learning more about the dairy industry and how both the Floran® and Clearitas product lines can help dairymen improve their water systems and enhance their overall operations.